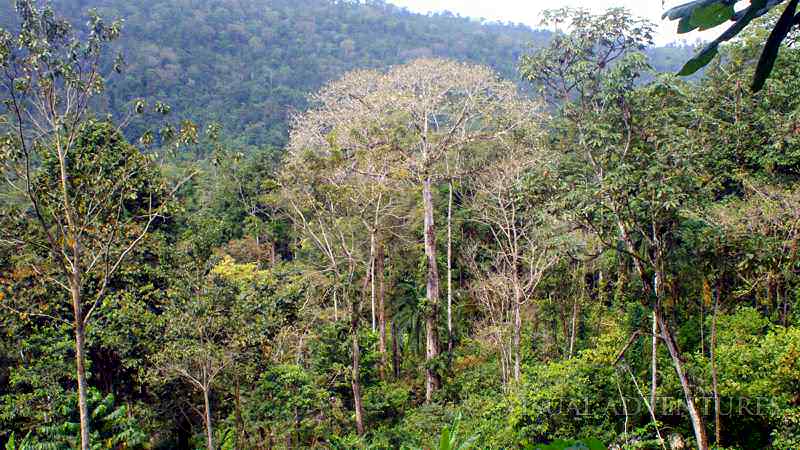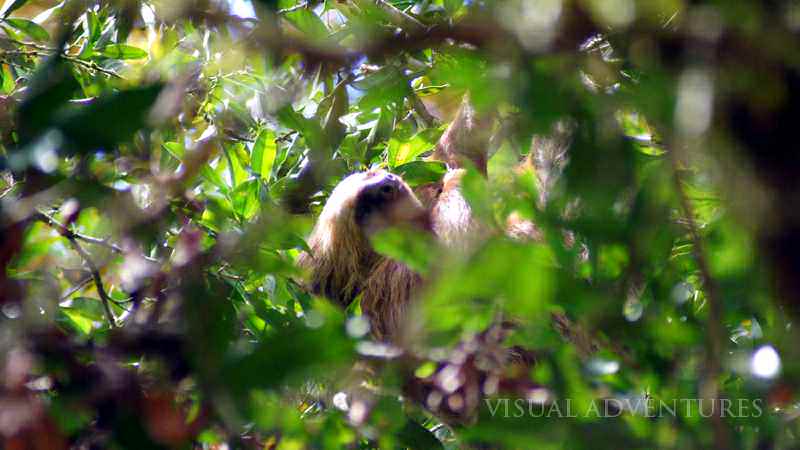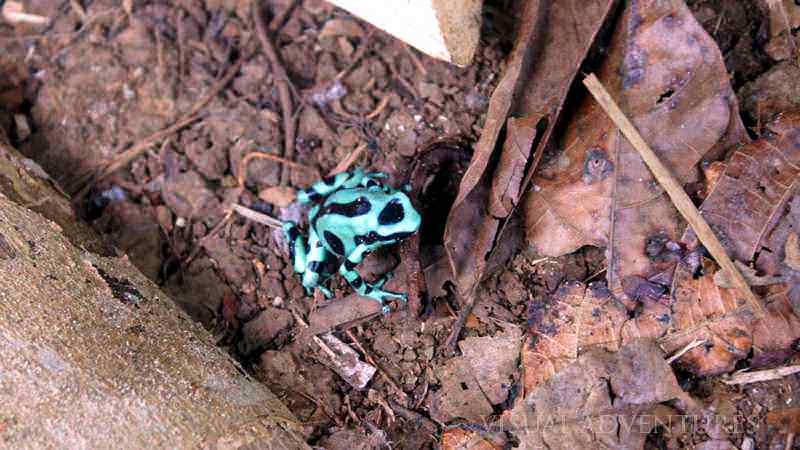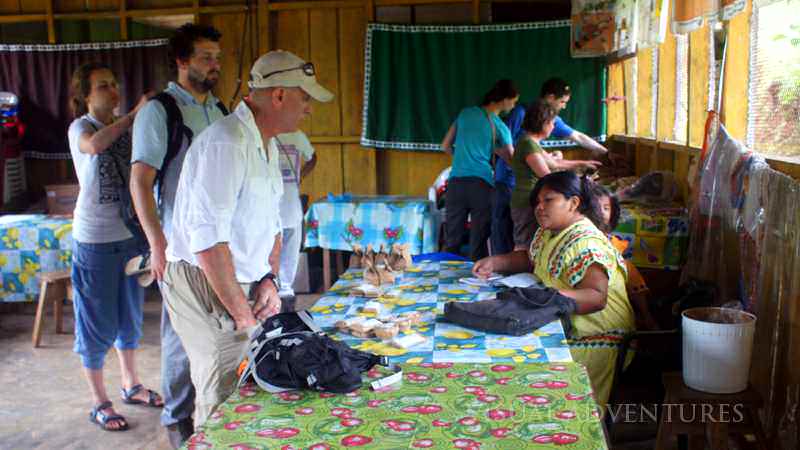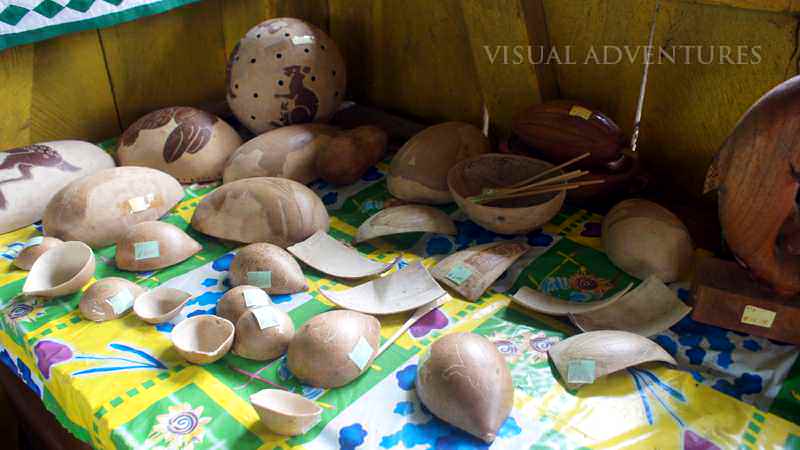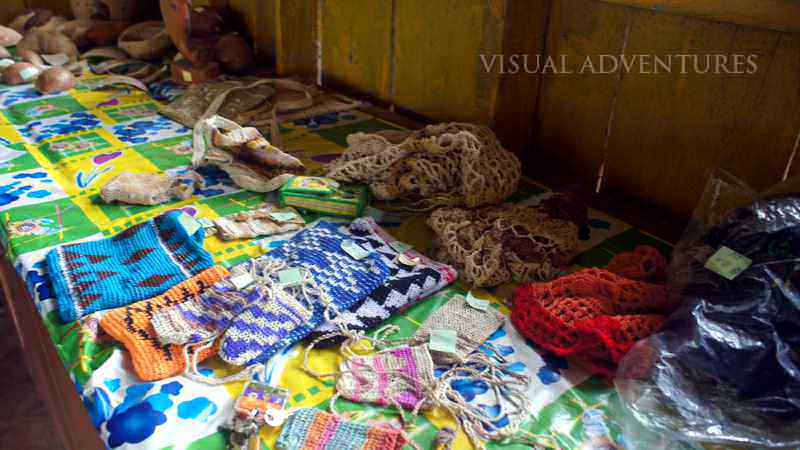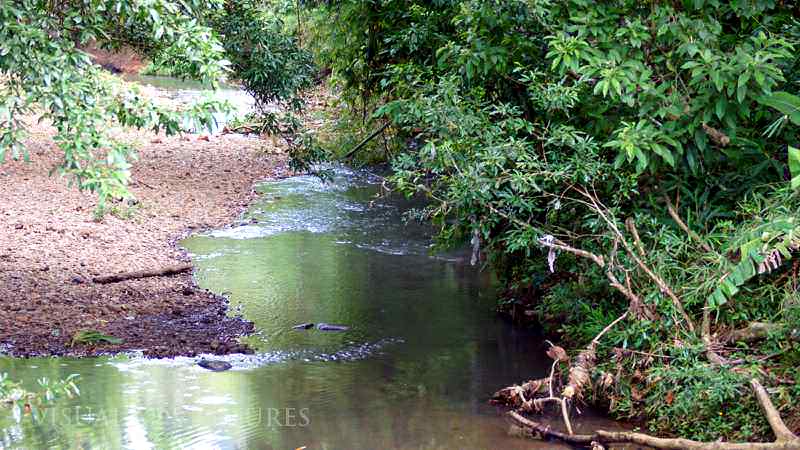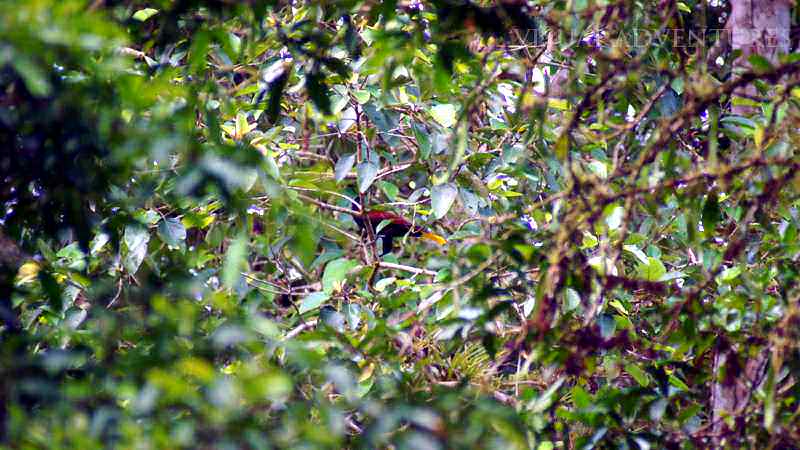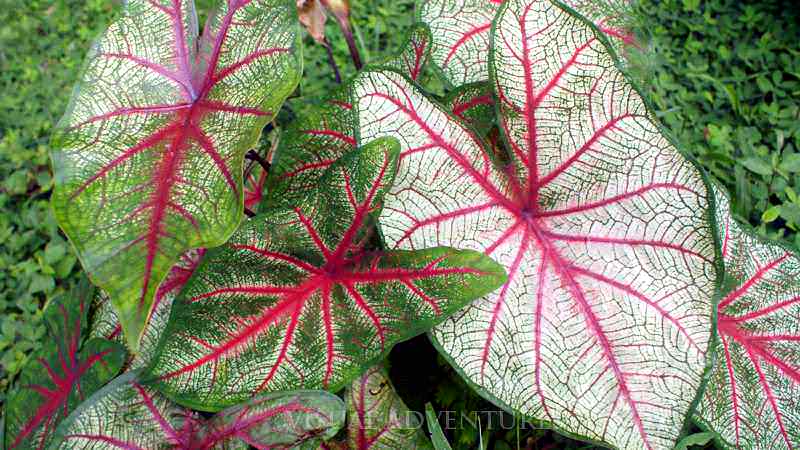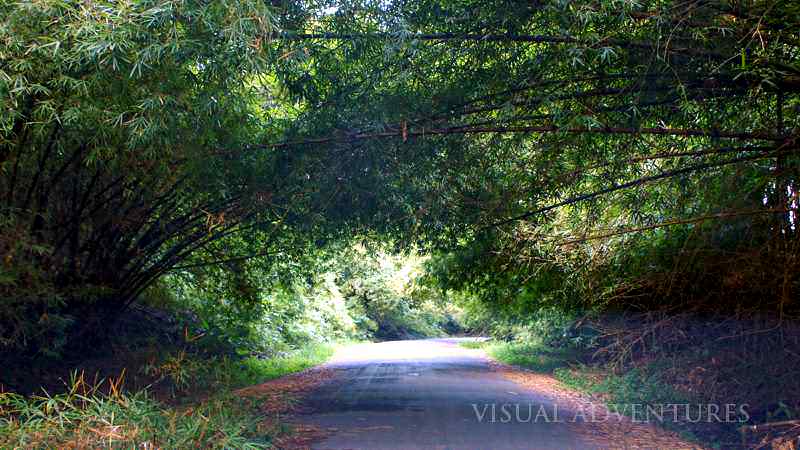 The region where is Rio Oeste Arriba is very beautiful and for that reason very suitable for nature photography or video. Being a valley, the background of the mountains of the Cordillera Central becomes a very appropriate framework for this type of activity. Along the way, large bamboo forests contribute to making the journey to the community very pleasant.

Birdwatching or looking for other specimens of local wildlife, especially frogs, are other opportunities to enjoy the place. At short distance from the community runs the Oeste River and there are added other possibilities for using a camera, taking a lasting memory of this visit.

At the headquarters of Oreba it is possible also to buy typical handycrafts of this indigenous group, the Ngobe, as well as chocolate produced in various forms.
---
---